"75 Indian Startup Founder Stories" Meet Mr. Pramey Jain, Co-Founder & CEO of TARTAN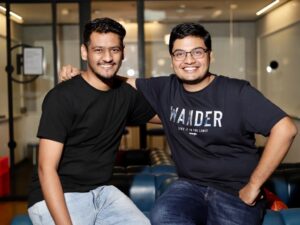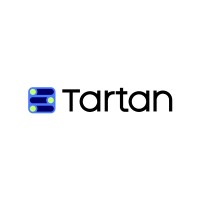 Pramey is the CEO & Co-Founder of Tartan and comes with over 12 years of experience as a Data Analytics & Risk management professional in the Banking industry across marquee names like HSBC, Citi, HDFC, and IDFC, Pramey now leads business and product development at Tartan.
And Meet Semlani, Co-Founder of Tartan, comes with over eight years of experience in the Fintech & Banking industry, Meet leads marketing and people operations at Tartan.
With a first-of-its-kind Data to a Distribution platform, Tartan helps businesses verify their user's income and employment data, enables auto-population of forms for seamless user journeys, and has set up the rails for standardization of payroll and payslip data.
Tartan provides a data-to-distribution platform that seamlessly enables the movement of payroll data and products for today's workforce. With their consent, financial institutions use Tartan's API to access their customer's data from their traditional or non-traditional HRMS system or payslip to fast-track income and employment verification, improve underwriting and build innovative new products. Its data-powered employee benefits marketplace allows employers and HRMS platforms to build and distribute innovative products which are much needed by workers today.
Tartan today works with more than 80+ customers and partners, which include banks, fintech lending platforms, credit bureaus, insurance providers, and recruitment agencies, and is exploring multiple other use cases within BNPL and matrimony, etc.