"75 Indian Startup Founder Stories" Meet Mr. Vivek K Srivastava, Founder of VISKIN Pharmaceutical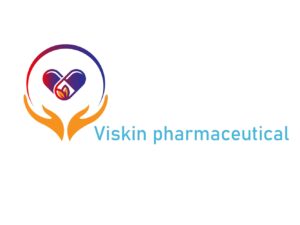 Vivek Srivastava belongs to Siddharthnagar and completed graduation from DDU Gorakhpur University and spent his career 15 years in the Healthcare industry. After that influenced by self-dependent India starts his own Healthcare Business and also being a part of Unemployment by providing jobs for youth. They started their Career in the Healthcare industry.
He started his career in Dec 2006. He worked with companies like Panacea Biotec, Alembic pharmaceutical, and Zydus Healthcare. Mr. Vivek is very much influenced by Aatm Nirbhar Bharat. During covid tenure, an idea came to his mind and he registered his company VISKIN Pharmaceutical on Aug 20 and start marketing his products on Aug 21. In the healthcare business, VISKIN deals with 6 brands in the Ortho fraternity at an affordable cost. VISKIN owns products like VINKOTRAL, TENDOVIN, and CISSFORCE .