"75 Indian Startup Founder Stories" Meet Ms. Akanksha Sharma, Founder of CITTA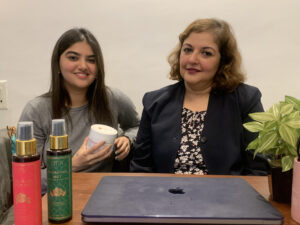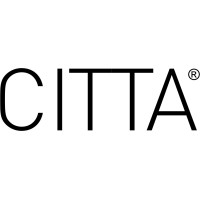 Born and brought up in a business-oriented family, entrepreneurship was common in Akanksha Sharma's life. After completing her graduation from the Fashion Institute of Design & Merchandising in Apparel Industry Management, Los Angeles, she wanted to start her venture. Turning her qualms into wins and taking an evolutionary approach to succeed in this David & Goliath scenario, at the age of 21, Akanksha co-founded CITTA with her mother. Today, Akanksha Sharma, 24 years old, a daughter, a co-founder, works with her mother, Monisha Sharma, as CEO of CITTA.
CITTA is a premium quality natural baby bath & skincare brand that is safe, tested, and gentle. CITTA products are free of toxins, parabens, sulfates, silicones, mineral oil, and allergens and are dermatologically tested. Inspired by the tradition of childcare and the knowledge passed down from generation to generation by grandmothers to mothers #Dadi Nani Ke Nuskhe, the origin of CITTA lies in the research to understand the customs, rituals, and practices followed across the country, supported by substantial R&D data, which helped us to build the products.
Being a new parent may be intimidating. You'll feel as though you've never had to make so many decisions at once, from picking your best pushchair to choosing a suitable baby cot. Finding the best skincare for your child may be a bit of a minefield because babies have skin that is so sensitive. Skincare for newborn babies is a delicate subject. You should only use the mildest cleansers and the smallest amount of moisturizer during the first few months since your baby's immune system is still developing. Hence, CITTA products are best for babies.