"75 Indian Startup Founder Stories" Meet Mrs. Deepti Sharma, Co-Founder of ThinkerPlace Pvt. Ltd.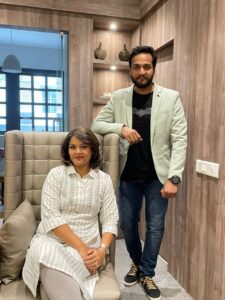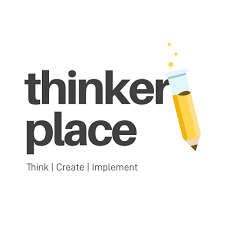 A proud owner of over 9+ patents in India, Mr. Saurabh Tiwari has been an active member of the science, technology, and research community in India for more than a decade. Mr. Tiwari has been closely involved in the field of business technology solutions, intellectual property, entrepreneurship, innovation, and the enterprise support domain. He is highly specialized in working with high-tech, knowledge-intensive companies that are usually in their start-up or early growth phases.
ThinkerPlace was the ideation of Mr. Saurabh Tiwari, who saw a great opportunity and an easy way for children to be introduced to the popular S.T.E.M methodology. The concept was carried out in cooperation with Mrs. Deepti Sharma of the Lexicon Group of Institutes. To ensure that S.T.E.M. was taught to youngsters appropriately, Mr. Saurabh Tiwai and his team have been fully immersed in research and development since the project's beginning. Numerous DIY kits and other items, including those for education, were developed through extensive research and development.
ThinkerPlace is an Edtech platform providing end-to-end learning solutions for children. We specialize in making S.T.E.M-based DIY educational toys for kits between the ages of 3 to 12 plus. ThinkerPlace introduces learning to children in a new way through the experience they have with the toys, by providing toys with a practical use other than just entertainment. A child-centric company that runs on the inspiration to bring S.T.E.M learning to children and get them future-ready through new-age skills.