Top 5 India's Ed-Tech Sculpting its Future
In today's skill-based economy, the scenario of businesses investing in the development and learning of their workforce can be seen. As we know, the job platform is changing rapidly on a global level as a consequence of increasing technologies. Here come Ed-tech platforms into the picture. It is helping many candidates find a better platform to land by upgrading their skillset in different sectors.
There are many Ed-Tech companies that are promising successful careers in which these are the top 5 platforms in India.
Byju's – India's biggest ed-tech startup is helping students from every field by providing personalized interactions and 3D learning classes. They have introduced courses for every age, from pre-school to students preparing for exams like UPSC, Banking, etc.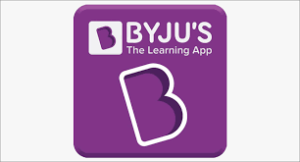 Suraasa – An ed-tech specifically focused on the development of teachers and helping them in getting selected for domestic and international teaching jobs. It works with both public and private schools. Their aim is to reshape teaching by delivering excellent training to the teachers.
Henry-Harvin – The aim of this ed-tech is to focus on value creation. These courses are both online and offline. They hire the best trainers in the industry whose course curriculum is best suited to the current market's demands.

Upgrad – This ed-tech provides online degrees from the top universities across the world and helps them upgrade their skills on selective profiles where the current job market is inclined.
Testbook – It is a platform that is majorly focused on government exam preparation. This app provides exam strategies, mocks, classes, question banks, and notes with good student guidance.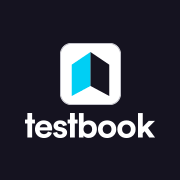 Post the pandemic, edtech firms have become an integral part of the life of a student or their parents. These platforms have helped in taking the Indian Education Infrastructure to the next level.